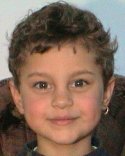 www.adingod.com
Alexandru Dimitriev ing. Outsourcing Development
Presents:


ADingOD ParkFont ScreenShot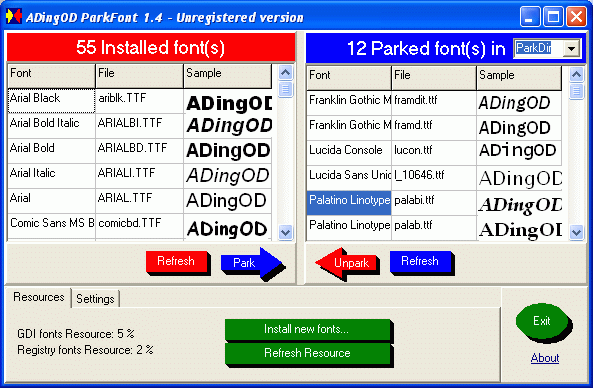 My suggestion is to keep the number of installed fonts as low as you can. Exceeding 50- 60% of resources can confuse your computer. Also, be sure to use more than one park category because you'll find the font you are searching for more quickly.